Presented by Joanna Chodorowska, holistic sports nutritionist with Nutrition in Motion PA

What could you do if you fueled better?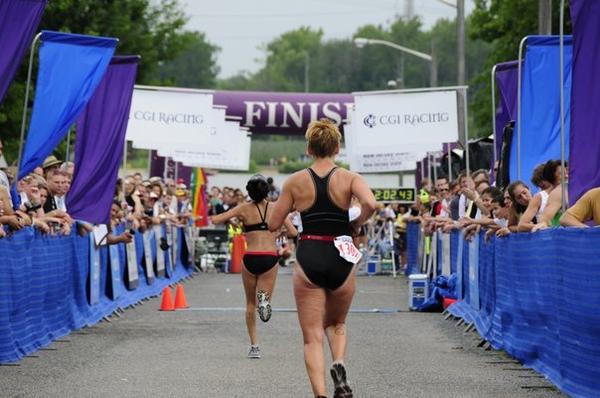 Are you feeling tired, cranky and out of control with your body and your food?
Are your clothes not fitting right?

It's time to fuel your body, health and performance with the only real-food Detox Plan for Athletes !

Feel better, lose the muffin top, love the way you look & feel and perform better naturally!

#AthleteApproved